Let's say you lift yourself up in the family (and the world) by tearing another family member down....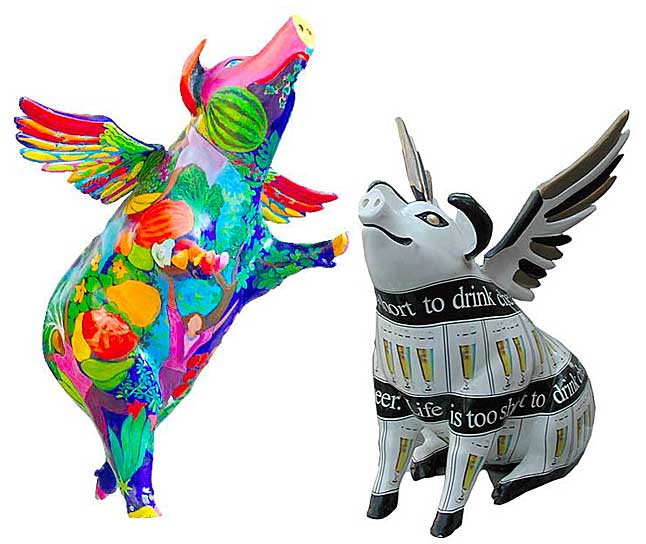 You use your contacts with family members to gather information which you then elaborate, twist, distort and embellish to make them sound as bad as possible.



You've become a vicious gossip and character assassin. But, of course, you have lifted yourself up and become a better person, right?