So grateful we are going to show your real face for all to see....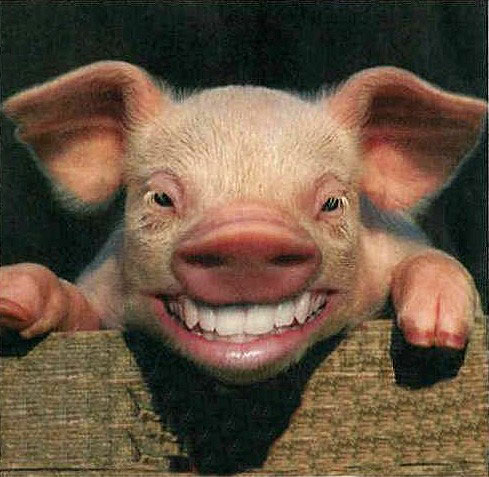 Who Me? Oink! It really is me.
You have taught us that "Queen Porktunia" can tyrannize a family by maintaining control over sister (J. J. LaPitBull) who is always available as an attack dog. With her on guard, blindly commiitted to defending you, you can steal, lie, assassinate character, and divide the family into opposing camps. You don't have to take responsibility for your acts and no one dares question you.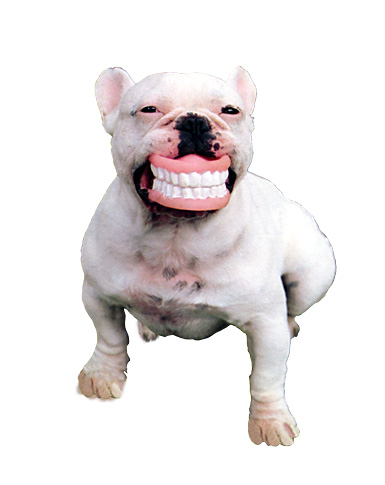 Above is a fine portrait of My True Sister, . J. J. Jugular, (also known as .J. J. Pitbull) and formerly known as J. J. Bovina.
You have taught us that "Queen Porktunia" can manipulate a sick family and keep truth about the queen rigorously repressed.
We wish you good luck in your little kingdom. And Bon Voyage!
If you have gotten this far you probably are thinking, I see the results of the dysfunction but what exactly is the dysfunction? Click on the link above to read a detailed account of the origin and mechanisms of this particular Family Dysfunction.